Niš is the third largest city in Serbia, after Belgrade and Novi Sad. The city is situated on the river Nišava and represents cultural, economic, administrative, business and university center of Southeast Serbia. The city is located on road towards European Corridor 10. City long known as the "Gate of East and West" because it is the crossroads connecting Europe with the Middle East.
Niš is a city which is located on 192 m above sea level and covers an area of 600 km2, with over 250 000 inhabitants. University Center with 13 colleges.
One of the oldest cities in Europe, as evidenced by numerous prehistoric sites in the city ("Bubanj" and "Velika humska čuka"). Connected with the world air lines from the International airport recorded "Konstantin Veliki". Surrounded by majestic mountain ranges: Suva, Svrljiška and Seličevica mountain.
The birthplace of the famous Roman emperor Constantine the Great, who is in year 313 "The Edict of Milan" recognized Christianity as the official religion of Roman Empire. The city in which the 2013th held a central celebration of 1700 years of the Edict of Milan and the recognition of Christianity.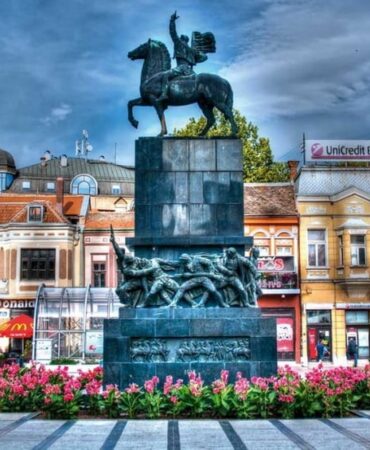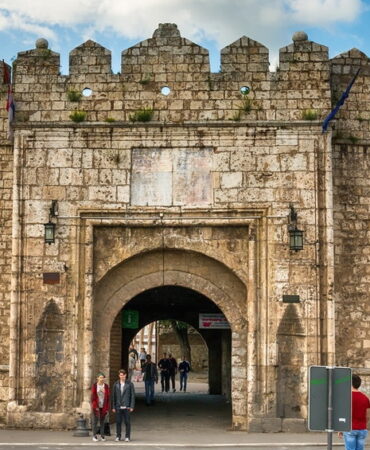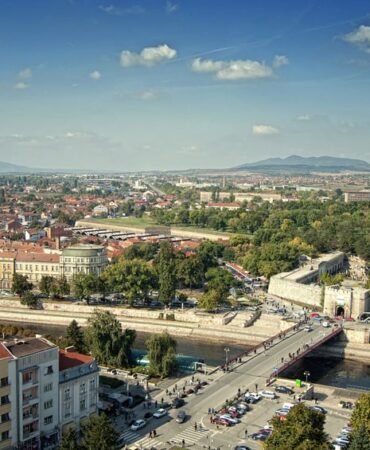 Hotel Marica
Everything that you need.
Boasting panoramic views over Nis, Hotel Marica is only few minutes away from the city centre, providing 3 restaurants, free guarded parking and free Wi-Fi.
The restaurants serve skillfully prepared local and international cuisine with indoor seats as well as on the terrace, which is next to the outdoor swimming pool.
Guests can also have a snack in the bar, which offers a wide range of international and local beverages as well as cold buffet.
Hotel Marica
Find out why we are one of the best hotels in the city. Use Booking advantages or contact us directly and grab 10% discount on early reservation.